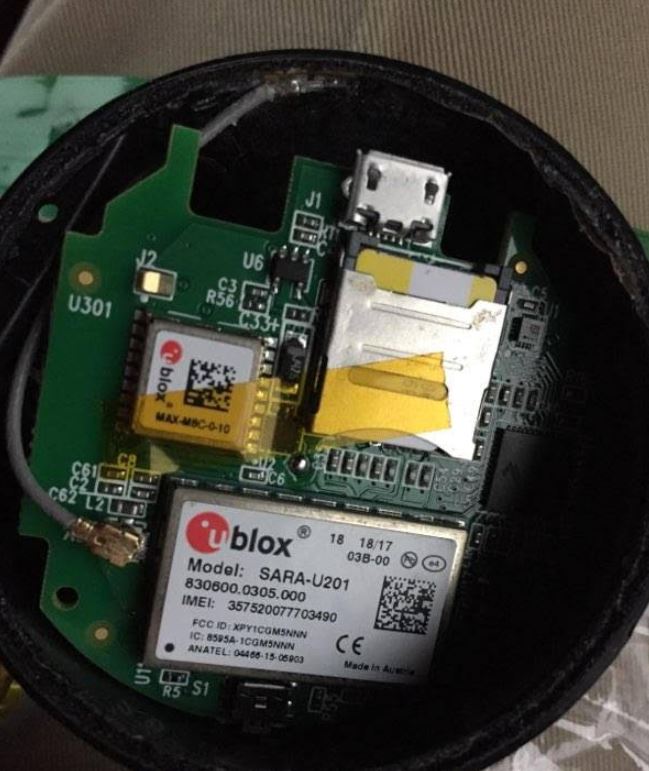 Fraud investigators say they've uncovered a sophisticated new breed of credit card skimmers being installed at gas pumps that is capable of relaying stolen card data via mobile text message. KrebsOnSecurity has since learned those claims simply don't hold water.
An earlier version of this story cited an alert sent by the U.S. Secret Service and interviews with a company that helps merchants secure their payment terminals. The claims were that a circular device found on the side of a gas pump was a skimmer that was believed to be responsible for communicating with other Bluetooth-based skimmers found embedded in the [...]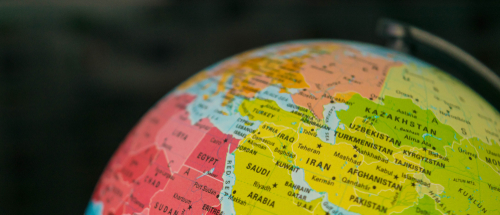 The U.S. government — along with a number of leading security companies — recently warned about a series of highly complex and widespread attacks that allowed suspected Iranian hackers to siphon huge volumes of email passwords and other sensitive data from multiple governments and private companies. But to date, the specifics of exactly how that attack went down and who was hit have remained shrouded in secrecy.
This post seeks to document the extent of those attacks, and traces the origins of this overwhelmingly successful cyber espionage campaign back to a cascading series of breaches at key Internet infrastructure providers.
Before [...]