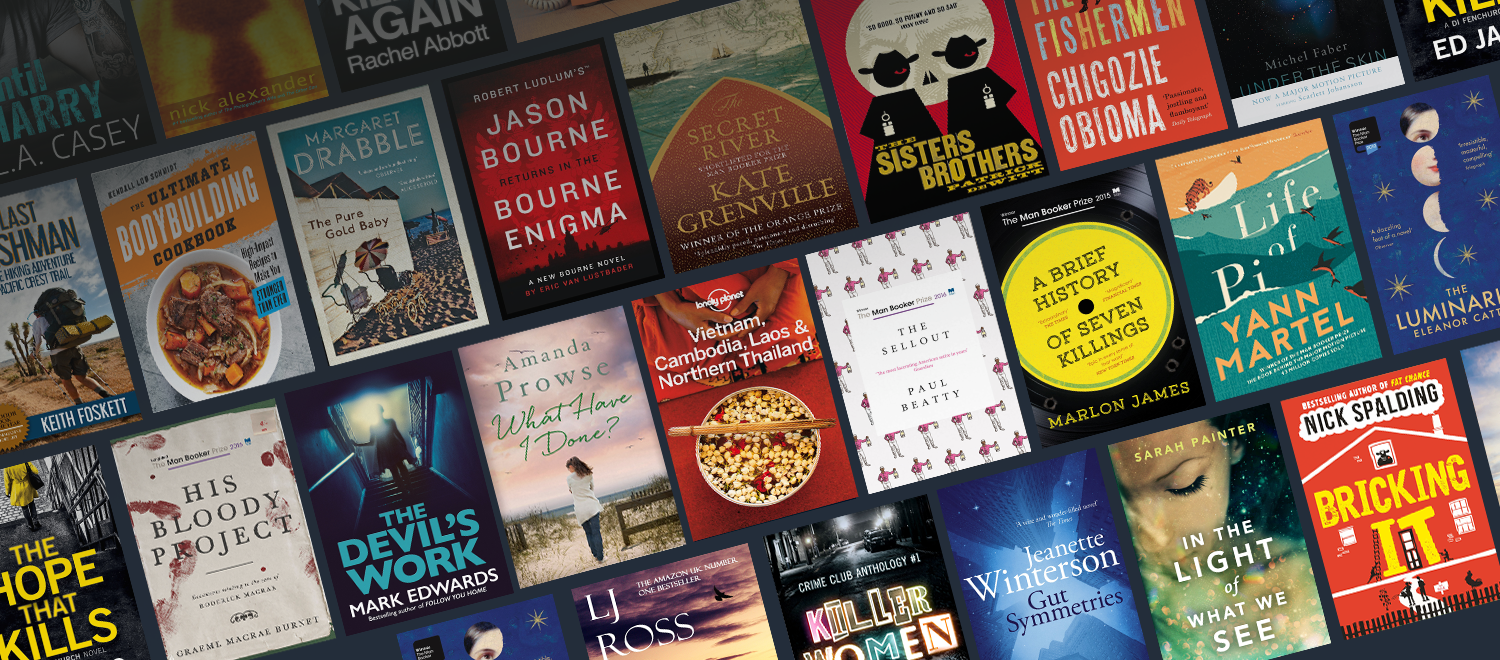 Amazon has given Australian book lovers something to be excited about.
The internet giant today announced that thousands of professionally narrated Audible audiobooks are now accessible to Aussie Kindle Unlimited subscribers at no extra cost.
The narrations include bestselling Audible titles like Mark Edward's Follow You Home, Richard Adam's Watership Down, Benjamin Law's The Family Law and Robert Dugoni's My Sister's Grave.
The library also includes well-regarded classics read by big Hollywood stars, such as The Great Gatsby narrated by Jake Gyllenhaal, Pride and Prejudice with Rosamund Pike, David Copperfield with Richard Armitage, The Turn of the Screw with Emma Thompson and [...]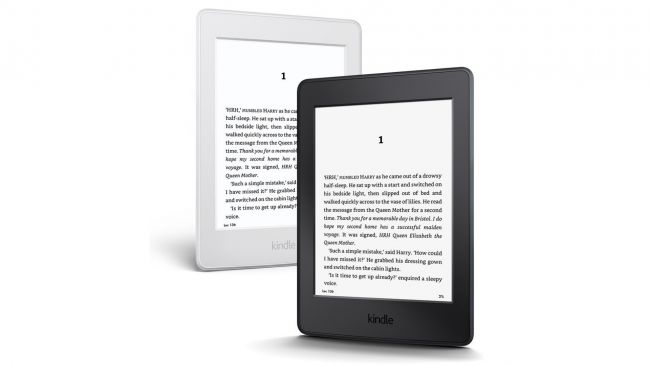 The Amazon Boxing Day sales went live today, and we were delighted to see the Kindle Paperwhite take another spin in the discount dance. Usually £109.99, this boxing day deal sees it discounted down to just £89.99.
With the basic entry level Kindle priced at £56.99, the far superior Kindle Paperwhite is just £33 more. This is excellent value considering you get almost double the PPI resolution, making for much clearer text on the screen.
Better yet, this is the cheapest of the Kindle range with a built-in light. The light shines onto the screen from [...]