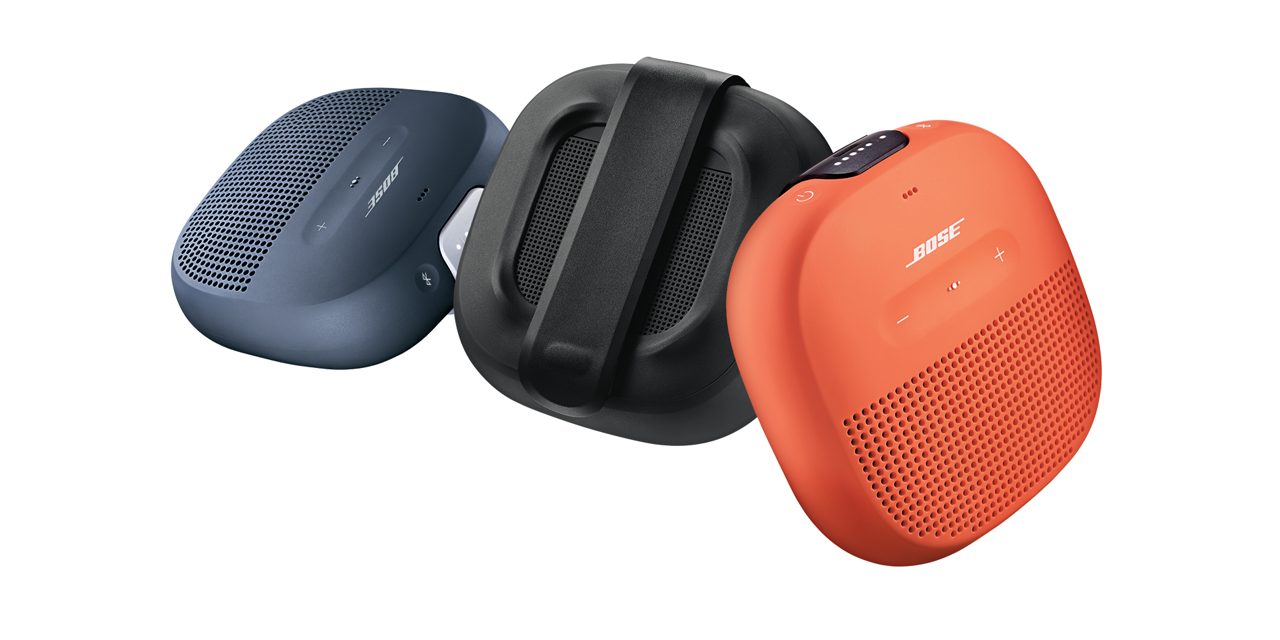 Bose has added a tiny new member to its Bluetooth-enabled portable speaker line-up. The SoundLink Micro is the company's smallest speaker to date and comes with an IPX7 waterproof rating.
The Soundlink Micro speaker uses Bluetooth to connect to your iOS or Android device and lets you playback music, answer calls or bring up Siri or Google Assistant.
Bose claims that "no other Bluetooth speaker this small sounds as good" and that "you'll never want to leave it behind."
Packed with a new custom transducer, miniature dual-passive radiators, and a rechargeable lithium-ion battery, the Micro delivers up to 6 hours of audio from [...]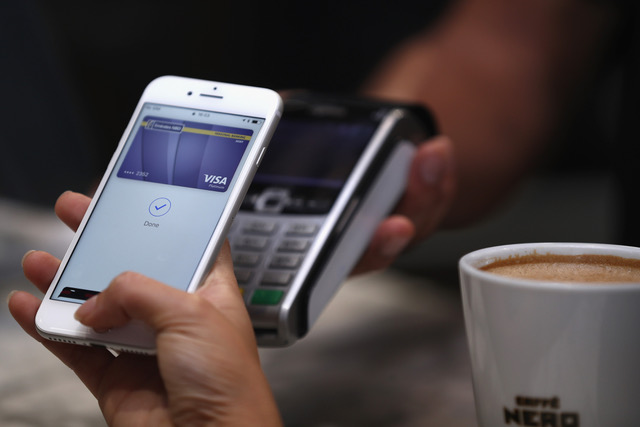 Update: We've modified the list of merchants supporting Apple Pay in the UAE based on the latest information communicated to us directly from Apple.
Apple's plans for global contactless payments domination have taken another step forward with the arrival of Apple Pay in the UAE today.
The service is available on Macs that are 2012 or newer for online payments as well as iOS devices such as the iPhone SE, iPhone 6 and later, and Apple Watch.
Which banks support Apple Pay in the UAE?
At launch you'll be able to set up Apple Pay will through Visa [...]