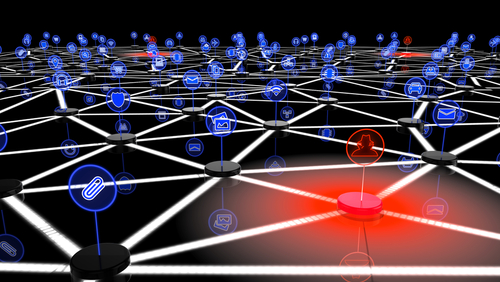 The U.S. Justice Department today charged a Canadian and a Northern Ireland man for allegedly conspiring to build botnets that enslaved hundreds of thousands of routers and other Internet of Things (IoT) devices for use in large-scale distributed denial-of-service (DDoS) attacks. In addition, a defendant in the United States was sentenced today to drug treatment and 18 months community confinement for his admitted role in the botnet conspiracy.
Indictments unsealed by a federal court in Alaska today allege 20-year-old Aaron Sterritt from Larne, Northern Ireland, and 21-year-old Logan Shwydiuk of Saskatoon, Canada conspired to build, operate and improve their IoT crime [...]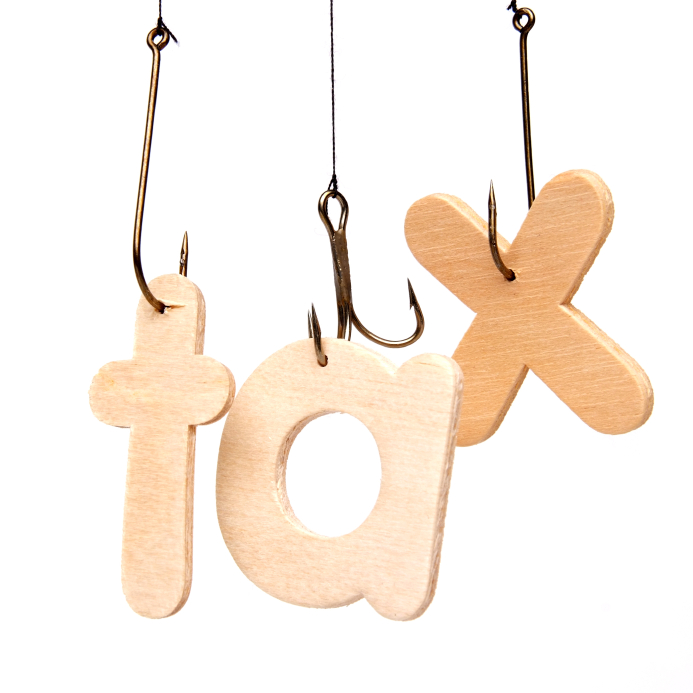 An information technology specialist at the Federal Emergency Management Agency (FEMA) was arrested this week on suspicion of hacking into the human resource databases of University of Pittsburgh Medical Center (UPMC) in 2014, stealing personal data on more than 65,000 UPMC employees, and selling the data on the dark web.
On June 16, authorities in Michigan arrested 29-year-old Justin Sean Johnson in connection with a 43-count indictment on charges of conspiracy, wire fraud and aggravated identity theft.
Federal prosecutors in Pittsburgh allege that in 2013 and 2014 Johnson hacked into the Oracle PeopleSoft databases for UPMC, a $21 billion nonprofit health enterprise [...]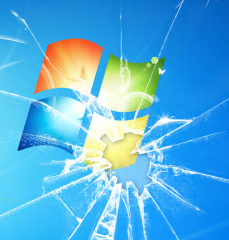 Microsoft today released software patches to plug at least 129 security holes in its Windows operating systems and supported software, by some accounts a record number of fixes in one go for the software giant. None of the bugs addressed this month are known to have been exploited or detailed prior to today, but there are a few vulnerabilities that deserve special attention — particularly for enterprises and employees working remotely.
June marks the fourth month in a row that Microsoft has issued fixes to address more than 100 security flaws in its products. Eleven of the updates address problems Microsoft [...]